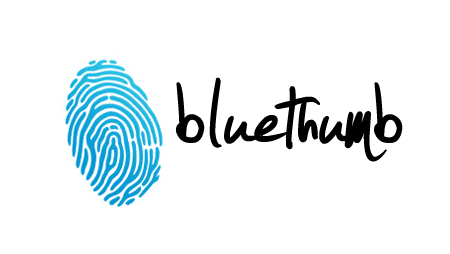 NEWS!!!
Bluethumb releases Australia's first art marketplace App
Bluethumb Online Art Gallery has this week launched its iOS7 app . Developed by Bluethumb Co-Owner and Developer of multi-award-winning and App Store #1 apps, George Hartley, the  app is set to expand the commercial potential for Bluethumb artists through offering an accessible and beautifully presented virtual art gallery.
The art and collectables category is currently the fifth-fastest growing of all online retail categories. With a new iPhone app, Bluethumb intends to expand the reach of its accessibility for its website, which now hosts an artist base that grew from 55 to 500 over the last twelve months and now lists over $2.6 million worth of original Australian art.
App Developer, UX Designer and Bluethumb Co-Owner, George Hartley said:
"The more apps I work on, the more I value apps that do one thing perfectly. Simple apps like Snapchat and Instagram are often very complex, but their best quality is to hide this from the person using it. It's this ease and simplicity that we're looking to emulate with Bluethumb. I also love the updated design aesthetic of iOS7, so we've embraced that wholeheartedly."
The app offers simple, yet collector-centric features such as:
• "Heart Art" feature to allow the shopper to view it later in 'favourites'
• No need to sign in to be remembered for a personalised user experience
• The app remembers your "non-sensitive" details after the first purchase for seamless subsequent transactions
• A free app
• Customer service contact function available through a single tap
• Popular art shows at the top of the feeds
Co owners of Blue Thumb, George and Edward Hartley have been running BlueThumb since 2011, and have since grown the business to host over 2.6 million dollars worth of art.