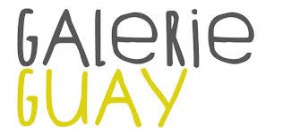 GALERIE GUAY: Launch Exhibition & Party 16 November 2013 6pm to 9pm @ DARK HORSE EXPERIMENT, 110 Franklin Street Melbourne | FREE | 13 November 2013 – 18 November 2013 (MELBOURNE – OCTOBER 28, 2013)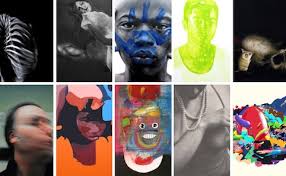 GALERIE GUAY, Australia's newest online art gallery will open its launch exhibition/party at the Dark Horse Experiment, Melbourne. The exhibition will feature 10 artists represented by Galerie Guay both Australian and International from November 13 on view until November 18.
Galerie Guay Launch Exhibition/Party will feature nearly 40 works – photographic, painting and illustration by Alun Rhys Jones (WALES), Amaya Iturri (SPAIN), Martin Crespo (ARGENTINA), Julian Clavijo (COLOMBIA), James Bonnici, ADi, Peter Georgakis, Vinicio Jimenez (COSTA RICA), Gervaise Netherway and Monique Morter.
To be launched on 16 November 2013, with the intention of occupying an online space that encourages the development and screening of new markets for Australian and International Art. Based on this vision, Galerie Guay, is dedicated to showcasing an international roster of emerging and mid-career contemporary artists whose diverse practices include painting, illustration and photography. The gallery is dedicated to showing a wide range of cutting-edge art, with a stable of artists carefully selected who demonstrate contemporary art practice affected via a global discourse.
GALERIE GUAY Media Contact: Julia Collia de Polacek, Director | 0403 046 630 | galerieguay@gmail.com | www.galerieguay.com