With an array of some of the best live Jazz Musicians on stage; the 2014 MSO POPS concert series is set to provide its audiences with an atmosphere of vintage glamour and Broadway style performances. The legendary multi-instrumentalist, James Morrison will be trumpeting his melodic masterpieces. Audiences can also expect some unforgettable musical theatre tunes and all -American greatest hits with Boston Pops conductor Keith Lockhart .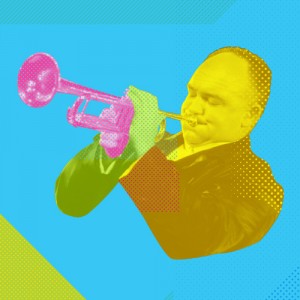 From passionate music lovers and to those who just love to have good night out on the town; these performances will appeal to many.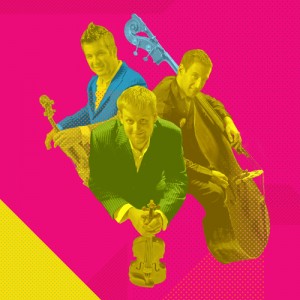 There are three concerts in the MSO Pops series, which are held at Arts Centre Melbourne, Hamer Hall at 7pm on the Saturday, followed by a matinee session on the Sunday.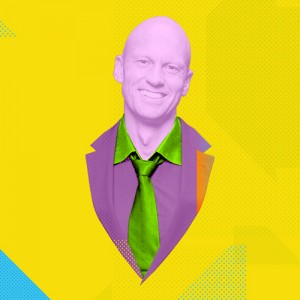 A subscription is available to the series, reducing the overall cost. More information- here.
Everyone who purchases a subscription or ticket to the first concert is in the running to win a trip to the home of Jazz, New Orleans!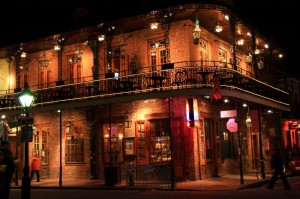 The home of Jazz- New Orleans
 Series Times and dates:
Saturday March 8th, 7pm.
"A Journey Through Jazz: From Louis Armstrong to Herbie Hancock"
Sunday March 9th, 2pm (Matinee).
 The following concerts are in June and then November, with the full program listed here at the Melbourne Symphony Orchestra website : www.mso.com.au/pops