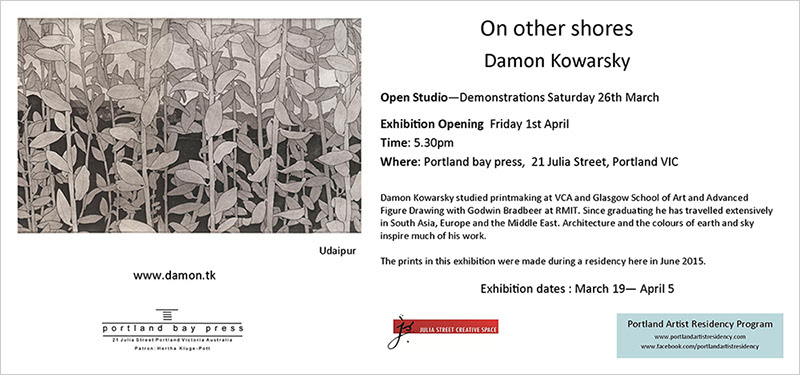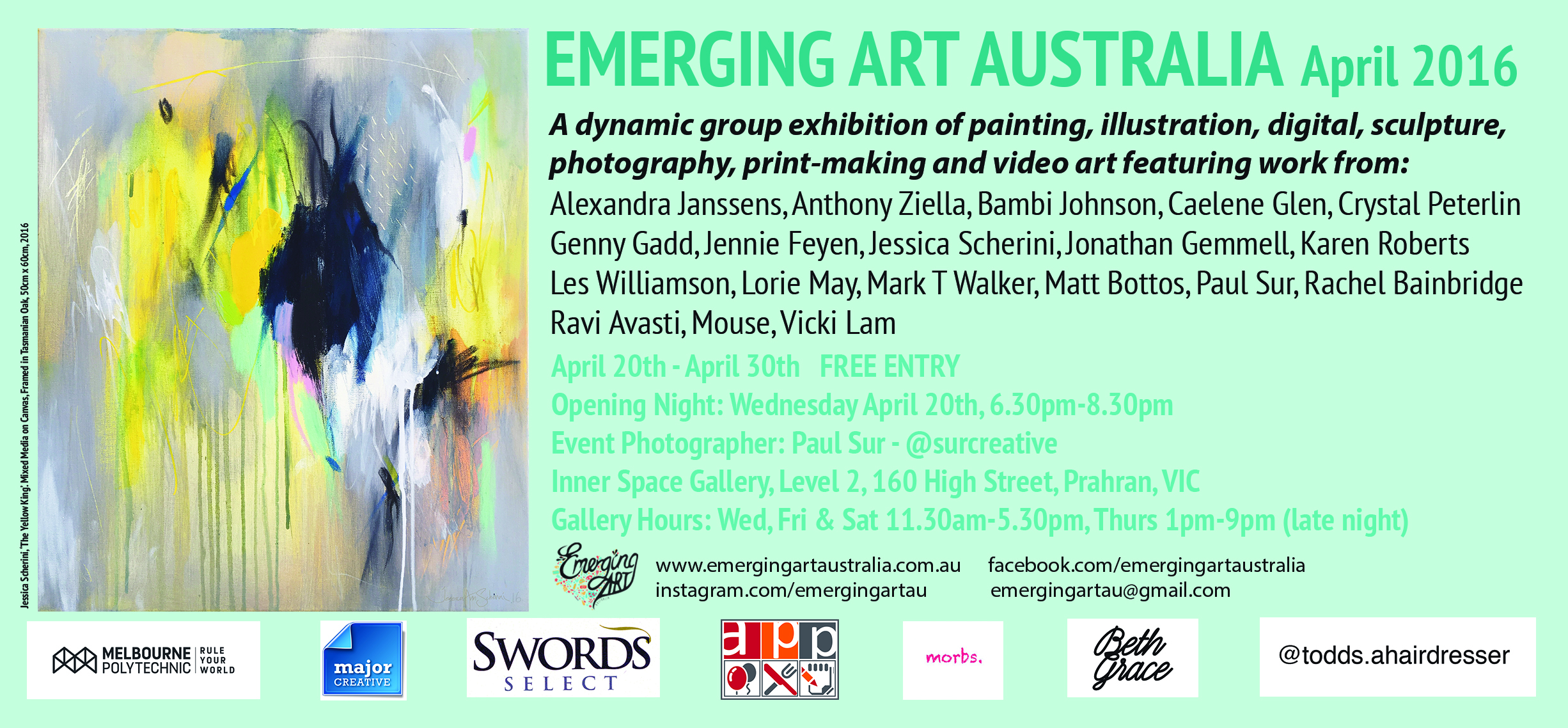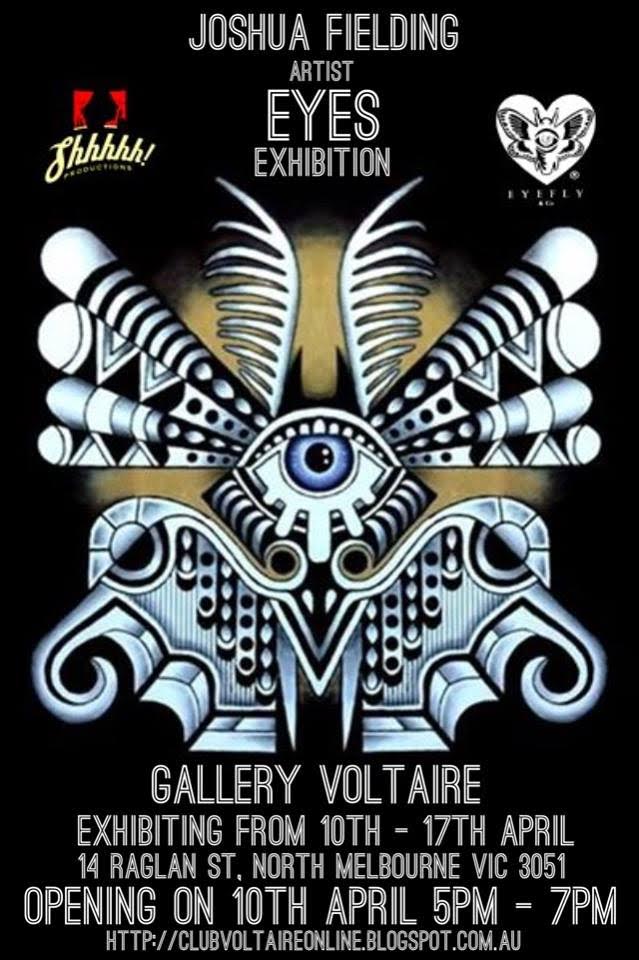 Art2Muse is excited to announce the upcoming solo exhibition by Australian artist Helen McCullagh. Helen is best known for her bright, contemporary and aesthetically beautiful still life oil paintings. Her work is internationally sought after and regularly reviewed. She is a significant prize winner and was most recently received Highly Commended in the prestigious Muswellbrook Artprize (2015).

Create and learn at ArtPlay this autumn!
The Easter school holidays are just around the corner and ArtPlay has lined up some eggcellent activities to keep children busy as the weather cools down.
Arts and Culture Portfolio Chair Councillor Rohan Leppert said the new season of programs at ArtPlay had something for children of all ages and interests.
"ArtPlay offers wonderful programs that give children the opportunity to use their imaginations, explore their creativity and work together in a fun, family-friendly setting," Councillor Leppert said.
"Experienced artists and practitioners create innovative and inspiring programs for ArtPlay, and I encourage parents to get their children involved in this season's activities."
ArtPlay's autumn program kicks off with the Factory or Fiction project from Soft Stories artists Cat Rabbit and Isobel Knowles.
On Wednesday 30 and Thursday 31 March, children can get crafty with cardboard, felt and other materials to design colourful signs and decorations for the newly-constructed Bubble and Squeak Factory. The factory is a large, wooden, hand-operated machine imagined by the children and built by the artists with their help.
Under the guidance of Cat and Isobel, children will work in two groups (ages five to eight years, and nine to 12 years) to put the finishing touches on the factory's conveyor belts, cogs, wheels and levers.
It will be all hands on deck on Saturday 2 and Sunday 3 April when children are invited to help put the completed factory through its paces for the Fictional Factory Demo.
The finished factory will be on show in all its glory from 5 April to 6 June when families can learn everything about how it was made and see the different parts on display. There will even be an opportunity for children to draw a blueprint for their very own factory.
This Factory or Fiction project is part of ArtPlay's New Ideas Lab program, where artists are supported to experiment with ideas as they create new work with children and families.
These are just a few of the highlights of ArtPlay's autumn program. View the entire program online at www.artplay.com.au