By Celeste Hawkins
Having visited and lived in Scotland myself many years ago, I can only for now at least, journey through the captivating words and images of last year's artist in Residence at Glenfiddich, Joan Ross. Her art diary offers us a glimpse of her first impressions, and how being back in her homeland spurred on a whole new world of ideas for her to explore. Also, there is still time for you to apply for this amazing opportunity. Enjoy!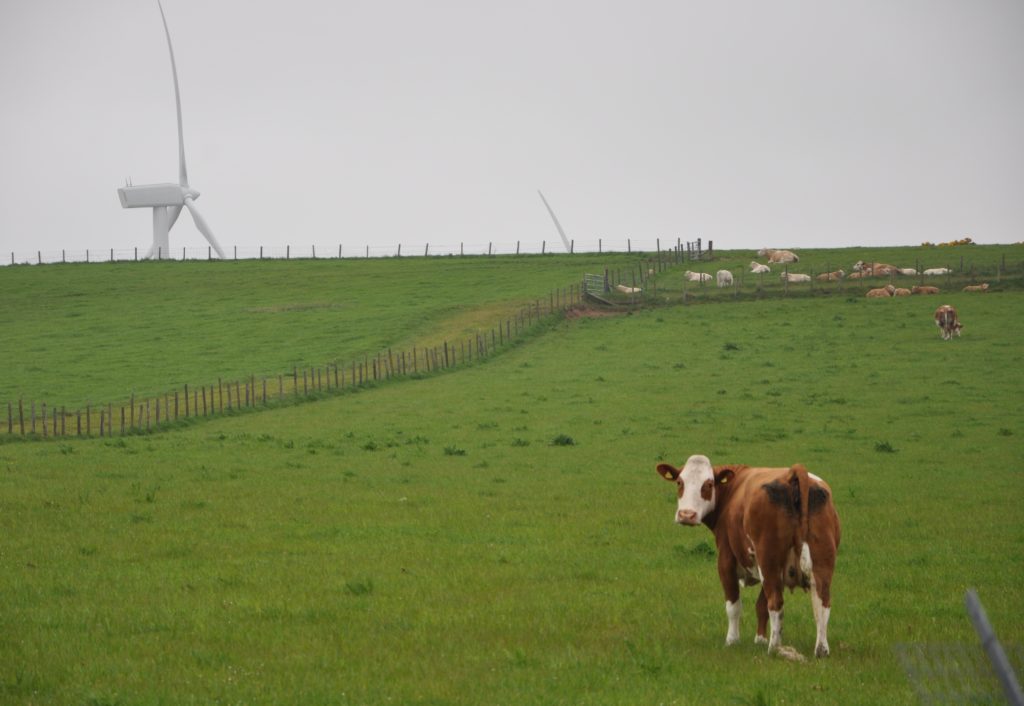 By Joan Ross 
My Glenfiddich Artist Residency house over-looks the Balvenie Distillery of Dufftown, Scotland. Nestled in the Valley of the deer among trickling Glens and endless mountains, the residence house and the distillery are both now operated by W. Grant & Sons. It maintains the same quaint old-time charm as it did when established in the late 1800's, and gives you a sense of being home away from home.
You can see these in some of the pictures below, which are just a small taste of the many I've collected along my journey. These act as a visual diary for me and my Instagram followers, tracing the stunning beauty of Scottish countryside and the people I meet along this amazing journey.
After initially winning the Glenfiddich Residency I was very excited. Coming from Glasgow as a baby, my family were '10 pound poms' that migrated to Australia. To be back as an adult was such a thrilling experience and rendered me uncharacteristically speechless.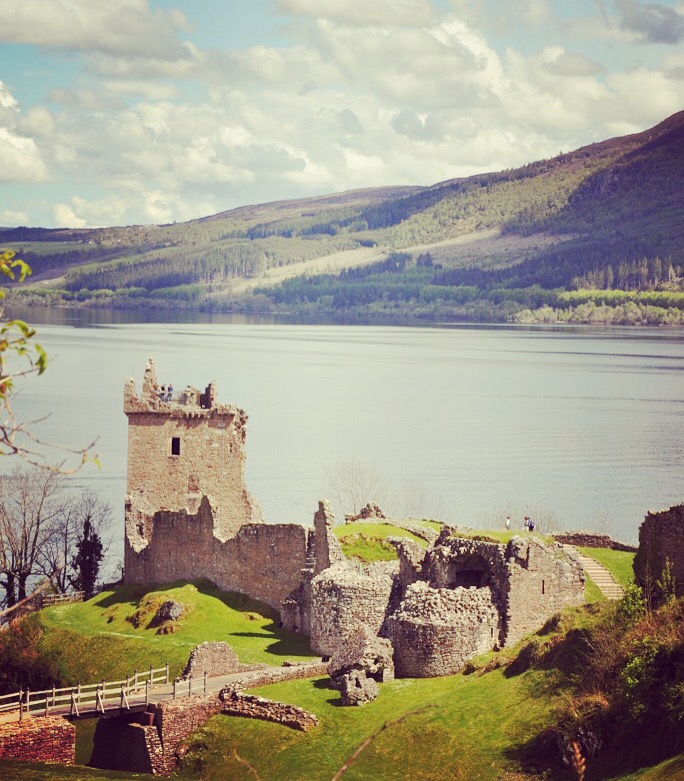 I was uncertain as to how it would pan out in terms of my work, and you'll be happy to know that after just one month living in the distillery, the uncertainty was gone.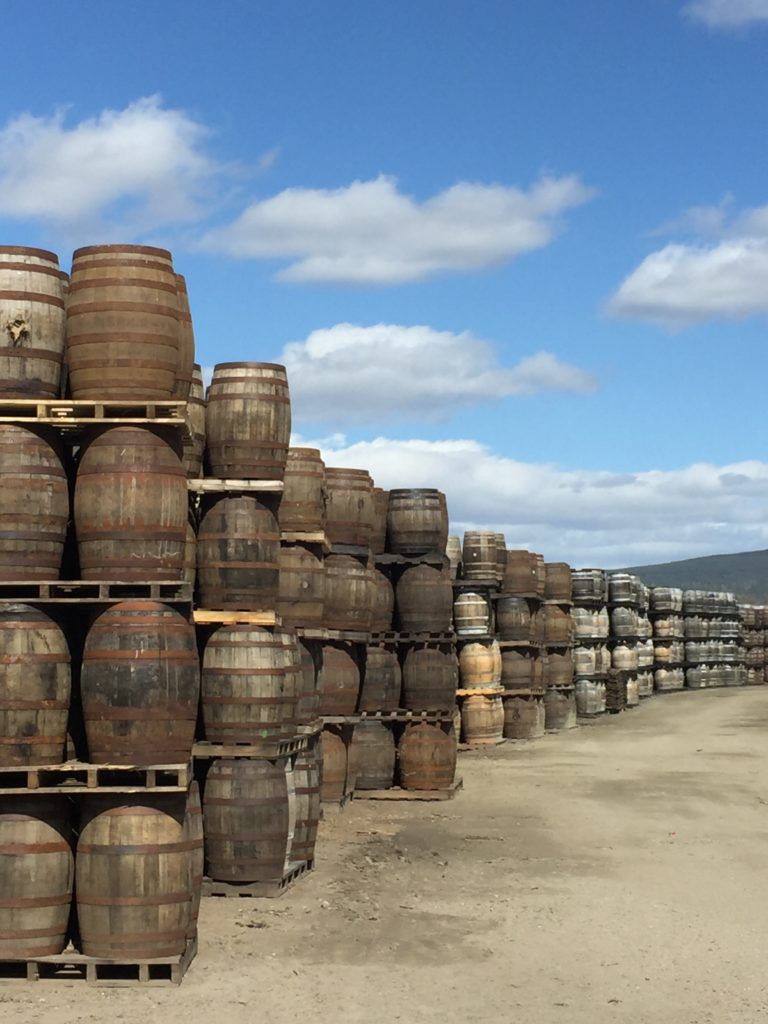 Having a deep love of nature, I thought the Scottish landscape would be pretty fab. But I found myself totally and utterly overwhelmed by its breathtaking beauty. Maybe these sound like clichés, but there's really no other way to describe it.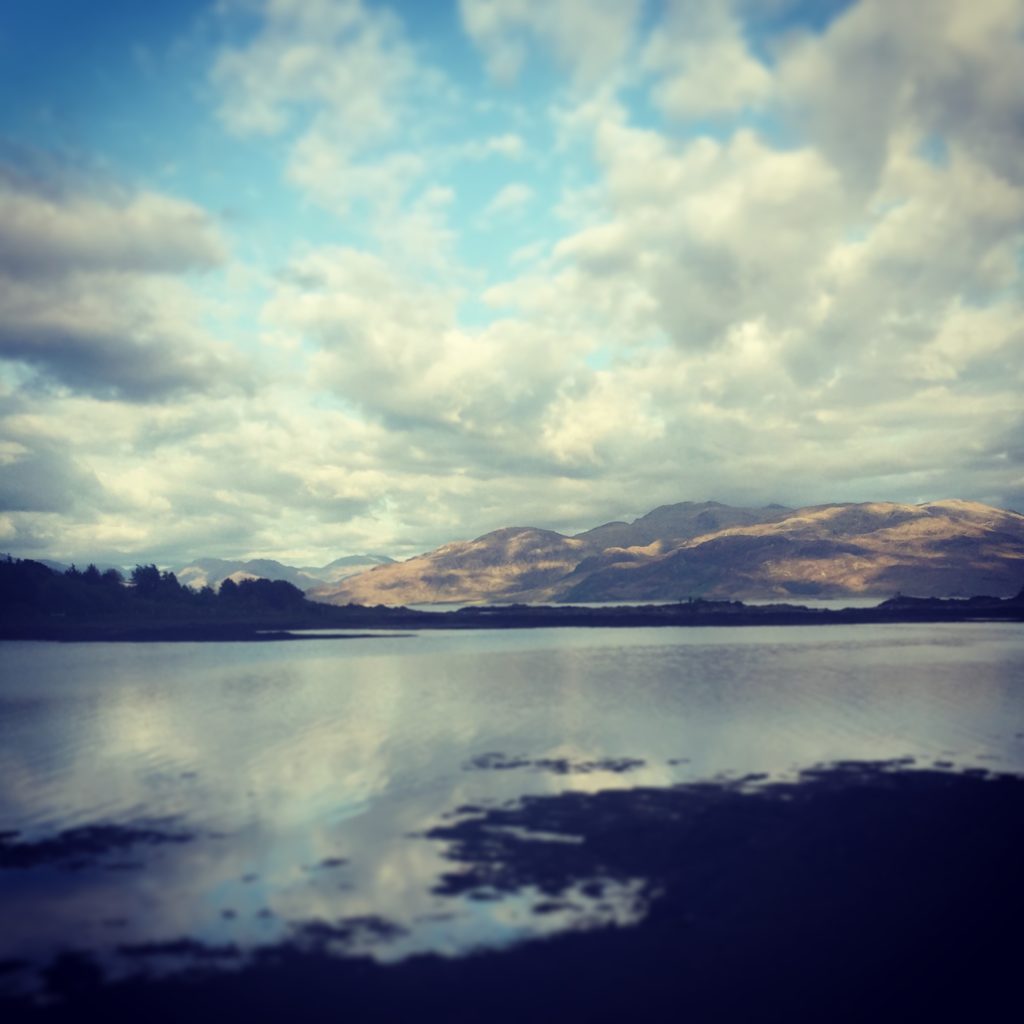 It's also very unusually quiet; filled with contemplation, solitude and finely distilled Single Malt Whisky. I take every opportunity I can to simply ride somewhere or catch a train just to bask in the calm beauty of nature and take it all in. I've started whisky, haggis and salmon testing in every pub and restaurant, taking all suggestions and getting into the Glenfiddich spirit of authenticity.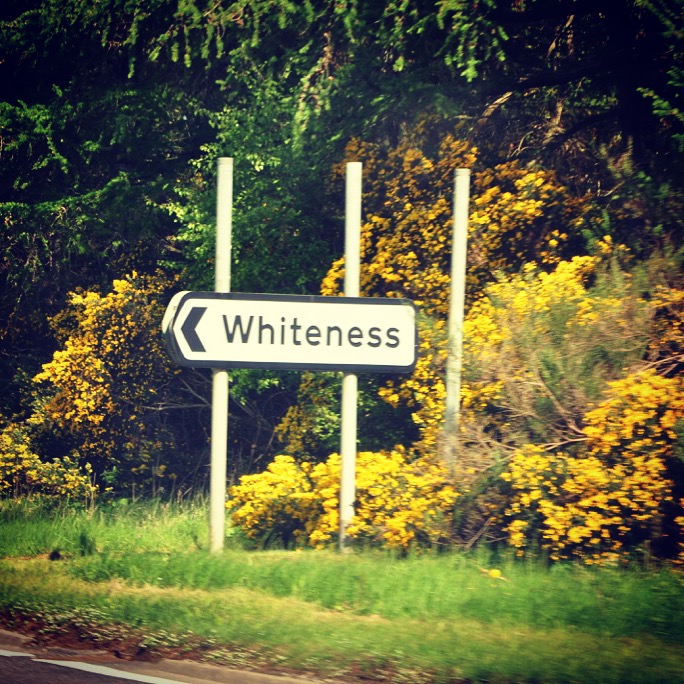 I may even add black pudding to that list.
This so far has been quite wonderful. There are a number of artists here studying diverse mediums of art from all over the world. Along with Andy the curator, whose generosity and font of knowledge I couldn't do without, we have been eating, drinking, walking, driving and playing together.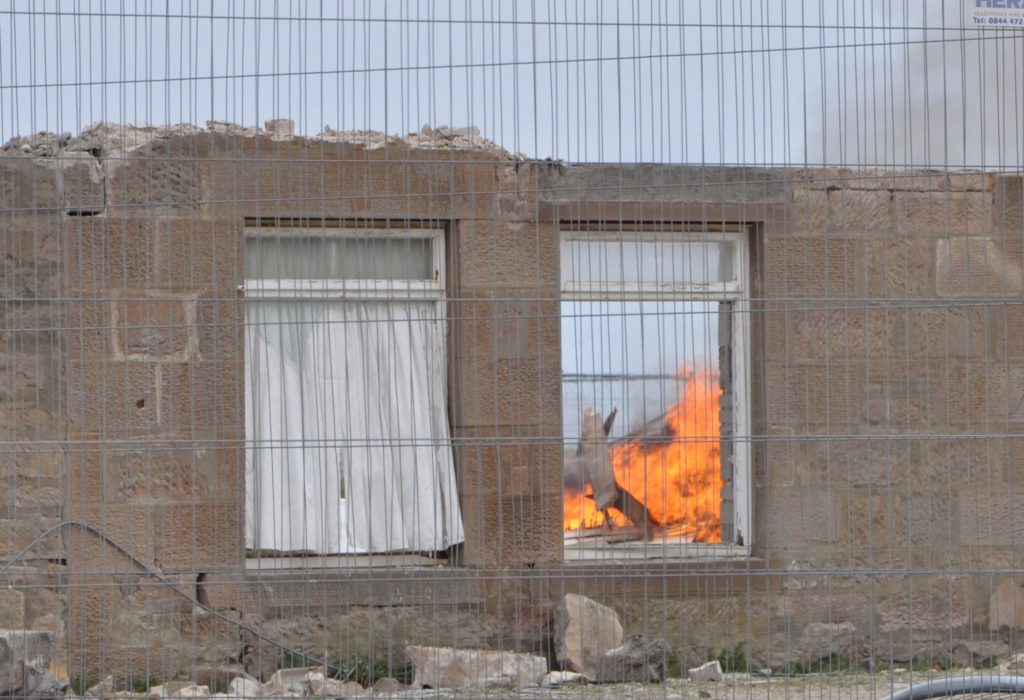 I'm not sure yet how all this heritage, natural beauty and craftsmanship will seep into my work, and it doesn't bother me at all in such a serene place as this.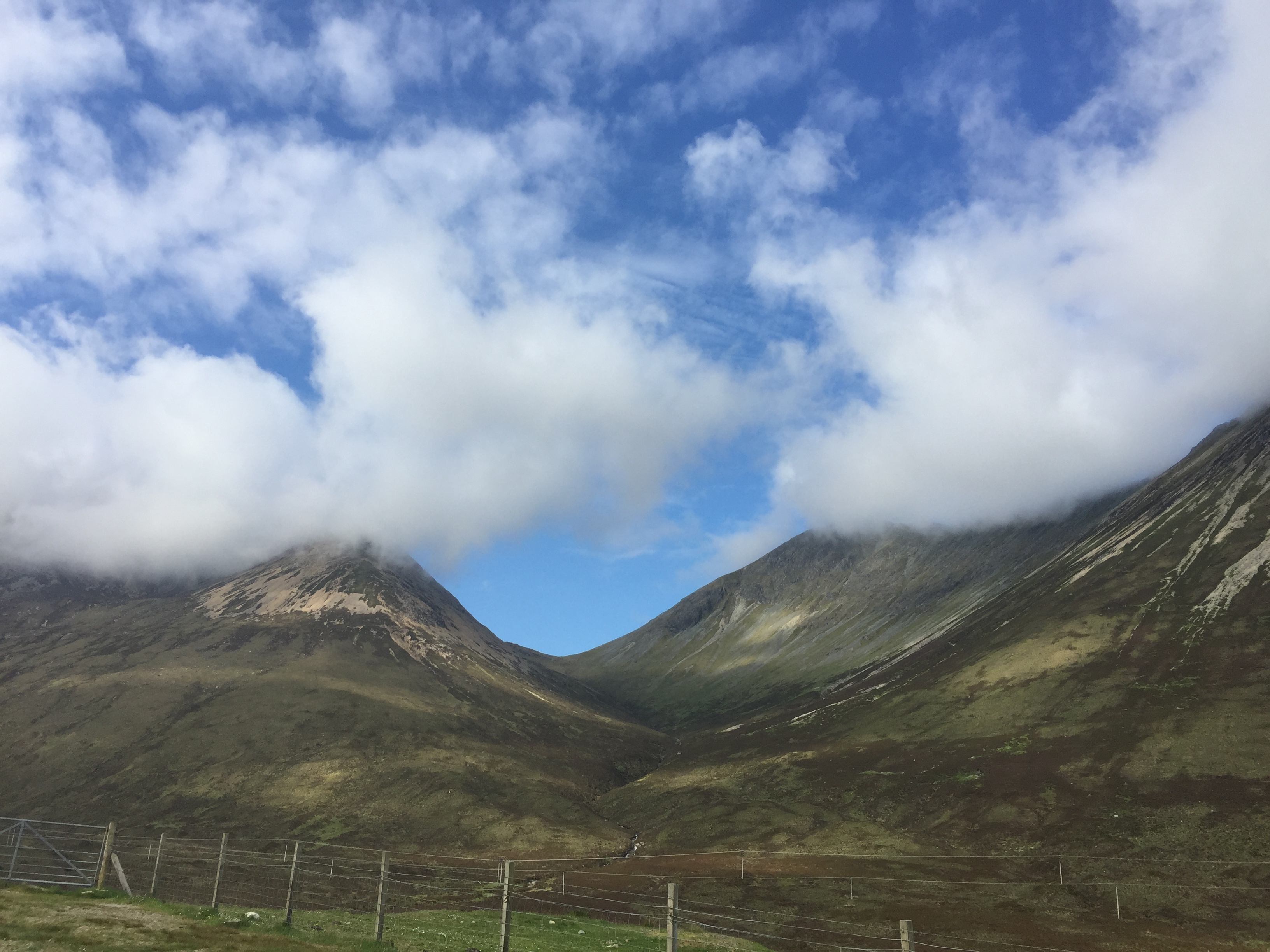 I just take a lot of photos and wait for ideas to appear, as they do.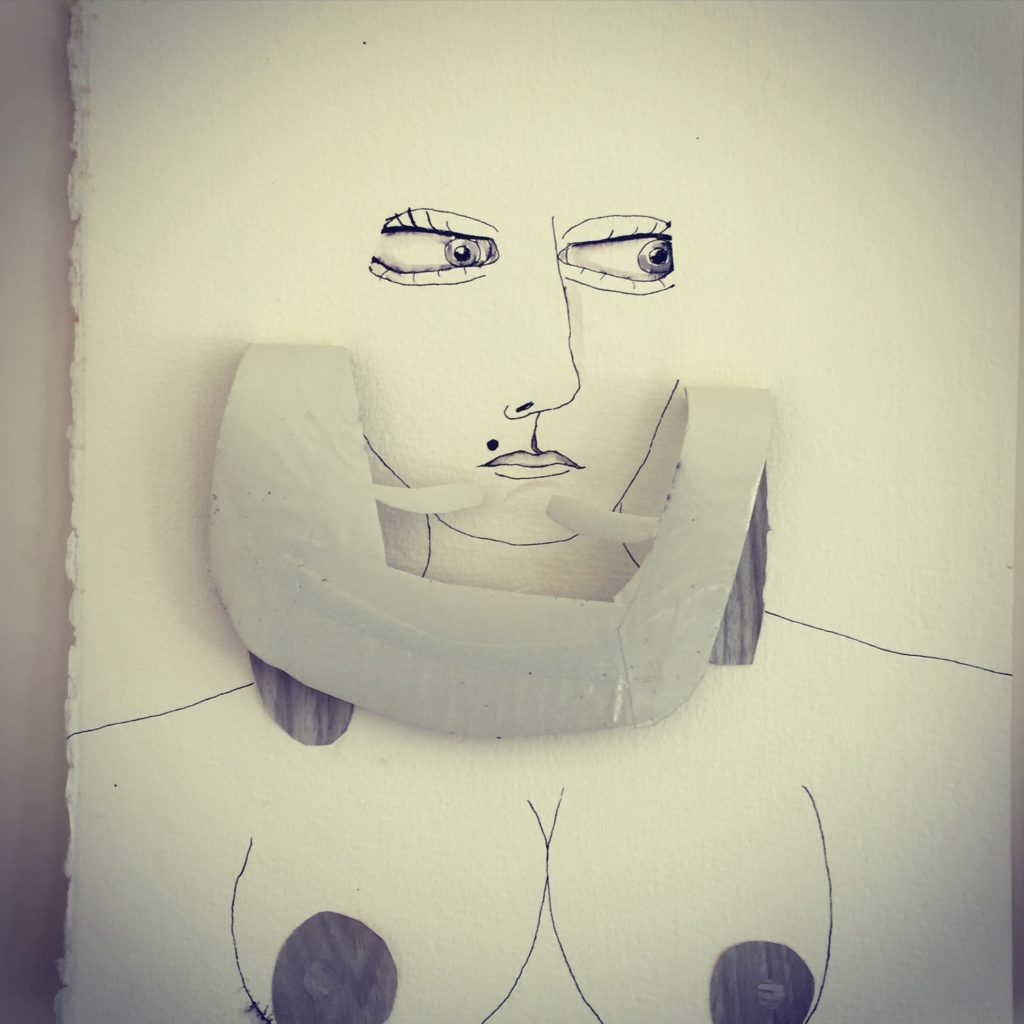 The natural and raw beauty of Glenfiddich provides an amazing space for an Australian artist to grow and create their work .To be given this opportunity to not only develop my talent, but to have it recognised by an array of prestigious art world figures through the judging panel of the competition, is an opportunity you cannot miss.
Submissions for the 2016 Glenfiddich Artists in Residence Prize are now officially open.  The program offers the winning artists a residency prize valued at $21,000, where they work and live for a period of three months (between April and October 2017) at the Glenfiddich Distillery in Dufftown, Scotland.
For more information or to enter visit https://www.glenfiddich.com/au/latest/2016-australia-artists-in-residence/