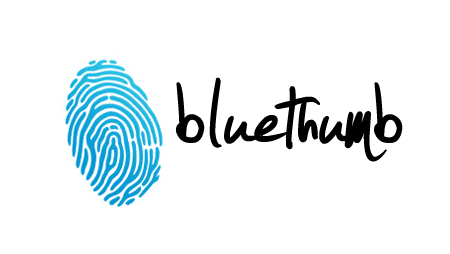 Last week we talked about an alternative way of viewing Art. This week George from Blue Thumb talks up his online hub for artists to display and sell their wares. Have a look!
We're Australia's leading online art platform for artists to display and sell their own work,. We're a small team working out of Adelaide and Melbourne – we've been growing rapidly this year, doubling visitors roughly every 3-4 months.
Our focus is on helping artists to exhibit and market their work, by making it easy (and free) for them to sign up, giving them great tools to display their art and securely sell it.  We take care of secure transaction processing, shipping, and handling returns. Our vision is to be Soundcloud for visual artists.
After spending the first half of 2012 getting the platform right for our artists, we launched the updated bluethumb in November 2012. We've broadened our focus to improve the experience for art buyers too. We want to make the art browsing experience the best there is on the web and we think we're getting close with our completely redesigned version of Bluethumb. It's got a bunch of new features for art lovers to make finding the art they like easier, as well as better social interactions. For artists we continue to make it easier for them to use, like offering better metrics so they can measure what pieces are getting the most eyeballs, and adding in comments.  Early in 2013 we're adding a bluethumb iPhone app to our bag of tricks.