Some of you readers born a few decades back (or more) may remember those who were lucky enough to own a Polaroid camera. Basically, you had to be fairly wealthy to afford one (mostly for the cost of the film). One of the very few times I recall having my photos taken with one of those was as a kid at the Melbourne Show, sitting on a hay bale with a baby lamb on my lap! FilmNeverDie currently being shown in Fairfield at the Photonet gallery is celebrating a resurgence of the Polaroid camera and the surprising images that come of it.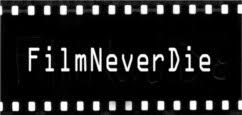 Proprietor Gary Wong started out like most; with a good quality entry-level digital camera and started racking up photos on his hard drive. Then his hard drive died and he lost them all. His girlfriend wanted a Polaroid camera, which was having a bit of a revival and he started investigating the ins and outs of analog-using the Polaroid. He found one factory in the Netherlands that still produces Polaroid film-but had to buy in a bulk lot of 60. As he had so many, he put 50 packs on ebay and they all sold. He realised that there was a strong demand and decided to do something about it.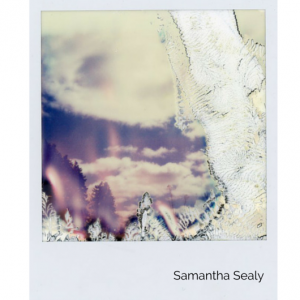 Initially it was a hard time experimenting.
 "A lot of people forget that using these cameras is very dependent on the environment. In cold weather, the black and white images often does not appear, if too hot for colour film they turn out a reddish colour", says Gary.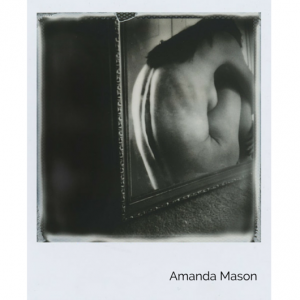 Gary explains that this old school way of shooting film is the 'true way' as you have to nail it in one shot. Also, it is a slower pace way of forming an image. "People often have very high expectations, but once I explain the process they develop an understanding. Colour images can often take up to 40 minutes to develop, while black and white is only 10 minutes."
Gary tells me has a huge collection of cameras and is still going. With a background in Science; majoring in Pharmacology and Physiology and with the help of Jake Bright (the instant camera guy) he has turned this camera thing inside out, amassing a huge amount of knowledge like any good scientist would. "I tried to research the chemicals used in the processing, but these are all trade secrets of course!"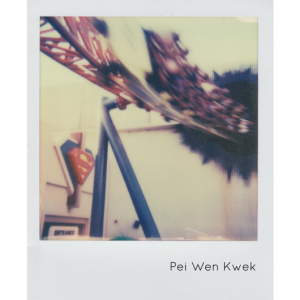 Due to the success of the opening weeks of their first ever Polaroid Exhibition, FilmNeverDie is pleased to announce that the exhibition will be extended to the 30th of April 2015. Hundreds of people have been through to see the exhibition, entitled 'Polaroid Resurrection', and the official closing date has been pushed back to meet demand.
This Australian first is being held in conjunction with the Global ExPolaroid Polaroid Exhibition Festival. FilmNeverDie are representing Melbourne, Australia as one of 40 cities around the world participating in this festival, with ExPolaroid coordinating workshops, conferences and exhibitions globally.
We are proud to showcase these amazing works by artists from all around the country, with the youngest artist being just seventeen years of age and the oldest in their fifties.
This event is open to the public.
The FilmNeverDie Polaroid Resurrection Exhibition will be held at:
Photonet Gallery
15A Railway Place
Fairfield
Melbourne, VIC 3078
for exhibition details: