Places to go… Here are some ideas if you're hankering for a great art adventure or a more localised city bound experience.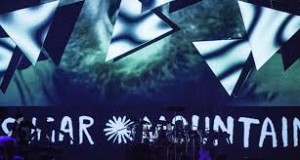 Tickets are on sale now for the Sugar mountain festival in January of next year. The Victorian College of the Arts  is to become the festival's new home with a juicy offering of music and a feast of visual art to devour. See here for more details.
Macedon Ranges Open studios will be running over three weekends. See here for an interview with painter Catherine Abel and here for an interview with the festival's director, Jill Rivers. And for more details visit the website here.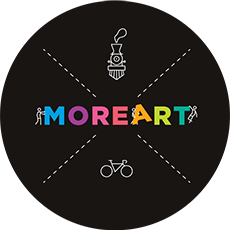 MoreART festival is a Public art adventure occuring along the Upfield rail and bike precinct in the city of Moreland running until the 19th of December. See here for more details.
The annual Linden postcard show is on now from the 25th– 6thDecember. Come down to St Kilda and see a great range of works by top artists. All work is for sale, so you can pick yourself up an afforadble gem.