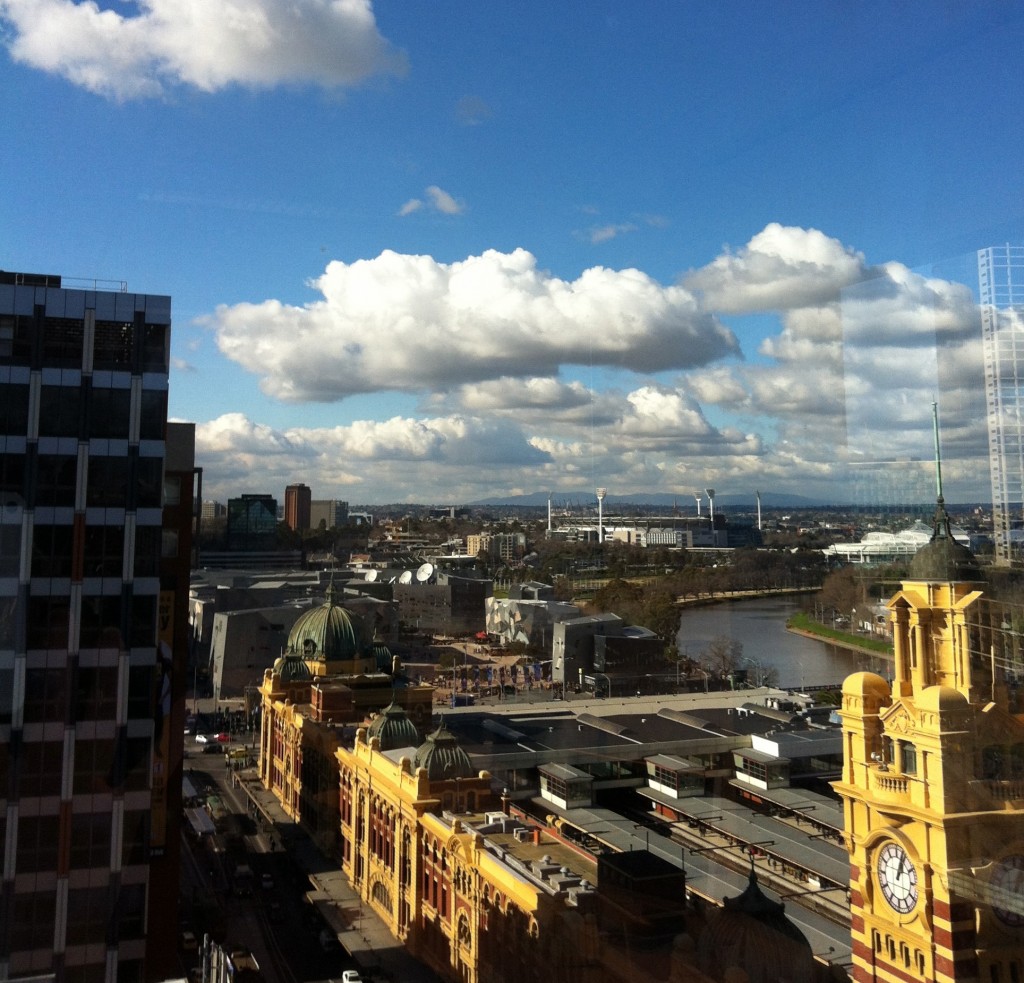 It's always lovely to get feedback for what you do. Regardless, the enthusiasm I have for working in this space hasn't waned. Admittedly, some weeks make it impossible to put the effort or time in that I would like, due to other commitments. Often, the best work and most satisfying work is unpaid! Design Local had some nice words to say about my space recently. This site is definitley worth a look.
Vivienne Binns striking canvases feature this week, they are hard to ignore.
Have a great weekend!