If you have never had the good fortune to visit the Nicholas building, I highly recommend that you do. It has a rich and varied history, but for many years has housed a number of work spaces for Melbourne artists. This twilight festival starts tomorrow afternoon at 4pm.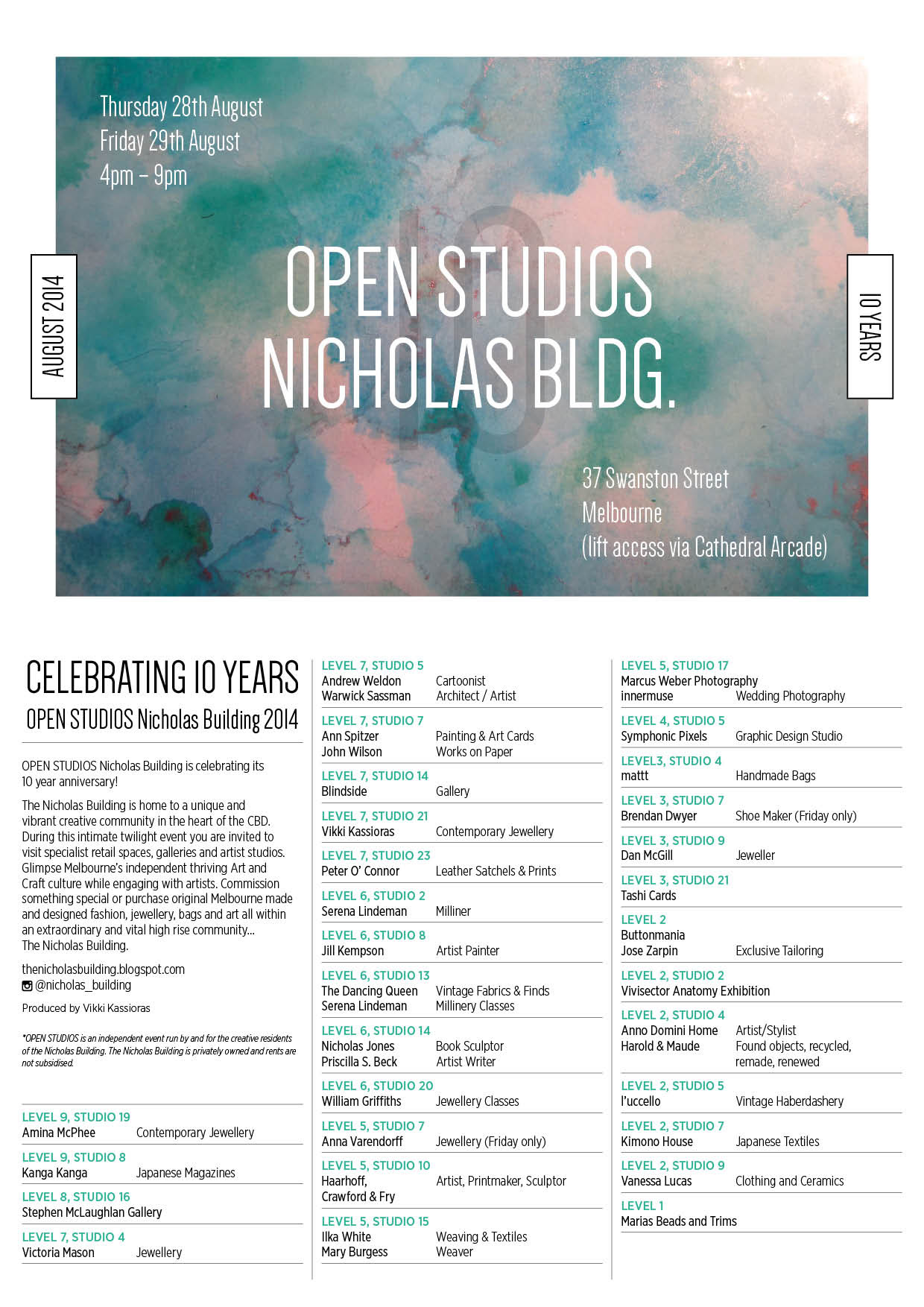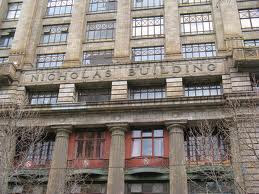 BLINDSIDE presents their 2014 Festival: MEET THE PUBLIC from 27 August to 6 September.
This 11-day multi-platform event tests the limits of public participation in contemporary art practice. It showcases a series of performative and participatory works by artists and art collectives who explore the parameters for artist and audience engagement through live art, site-specific interventions, and inter-subjective encounters.